Bancambios financial technologies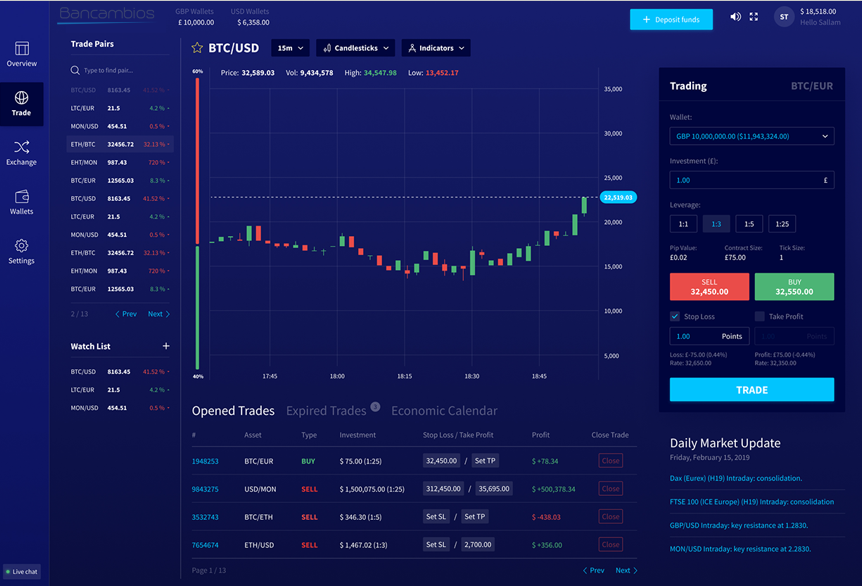 Powered by Finance Coders with 25+ years experience running Stock Exchanges and Hedge Funds in different continents. Bancambios' matching engine aims to offer 8 million transactions per second from day one in operation. This powerful tool will allow us to perform any kind of transaction from a trade, to transfer digital certificates of ownership. The most sophisticated tools serving both beginners who want to empower their money, as well experienced Capital Market Professionals.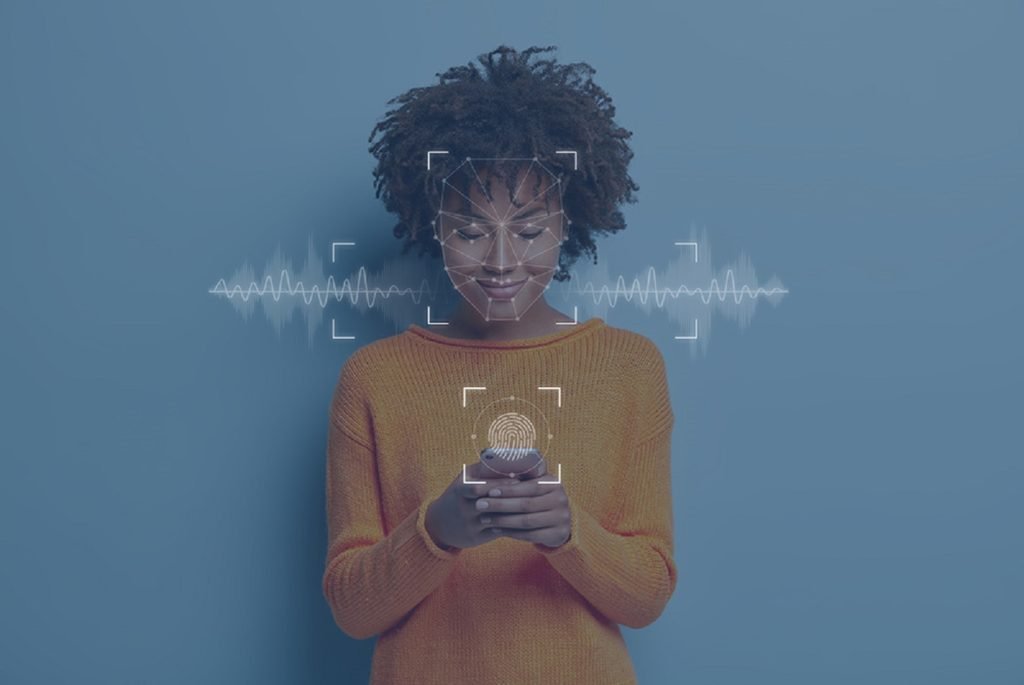 Bancambios E-wallet
Lockdown has boosted smartphone and internet penetration globally. Bancambios E-Wallet is a Threshold signature high security wallet for anyone who would like to gain access to smart financial services like: superior fixed interest rates, instant access to credit money pools, instant free money transfers, and social economy digital applications to find alternative ways of income. All you need is a scan their bio-metrics and a 6-digit PIN to create an account.
Ce&De (Hybrid) Finance
With banking penetration slipping, due to restricted branch opening hours, which nowadays, also keeps banks offering negative interest rates, a new form of Community-based programmable wealth management is being built while you read this. Bancambios also aims to be a center of active money market builders to distribute gains within the community, with both tangible real work assets and finance coding.
Bancambios Digital Backed Asset Launchpad and Aftermarket. To mention a few requirements to be issued at Bancambios Trading Ledger, listing symbols must pass a highly audited verification process in order to make sure it is not overvalued, has a real performance, physical, technical and legal due-diligence on every single aspect of the ownership and performance of the instrument, the representation of it, a correct valuation and a niche market with room for growth.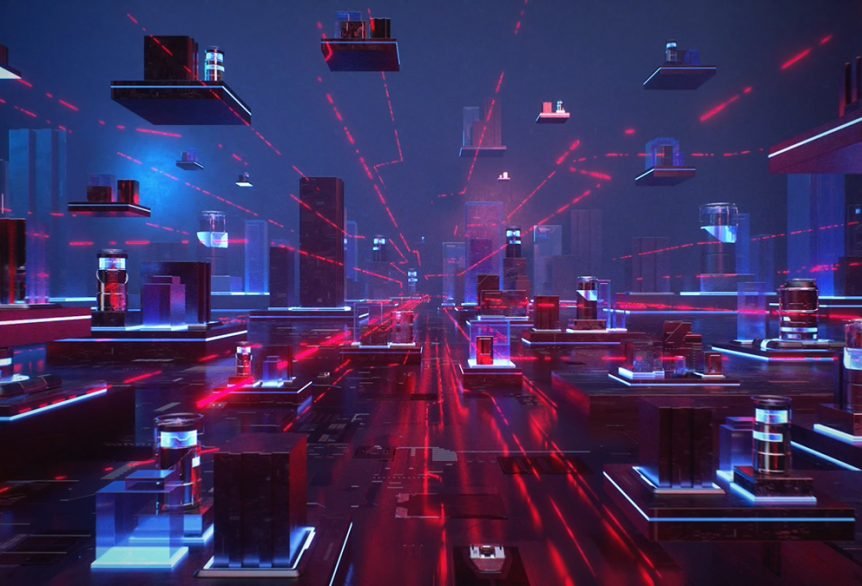 Investment Banking 3.0
Bancambios aims to serve and speed up the replacement of the industries. Facilitating the underwriting of companies with immense growth potential and resistant to any scenario, including global pandemics. Bancambios aims to issue sustainable investment vehicles only, and work on the actualization of business models where a computer intervenes to guarantee that the equations of the financial instruments are mathematically positive to our society, and prevents another crash like in 2008.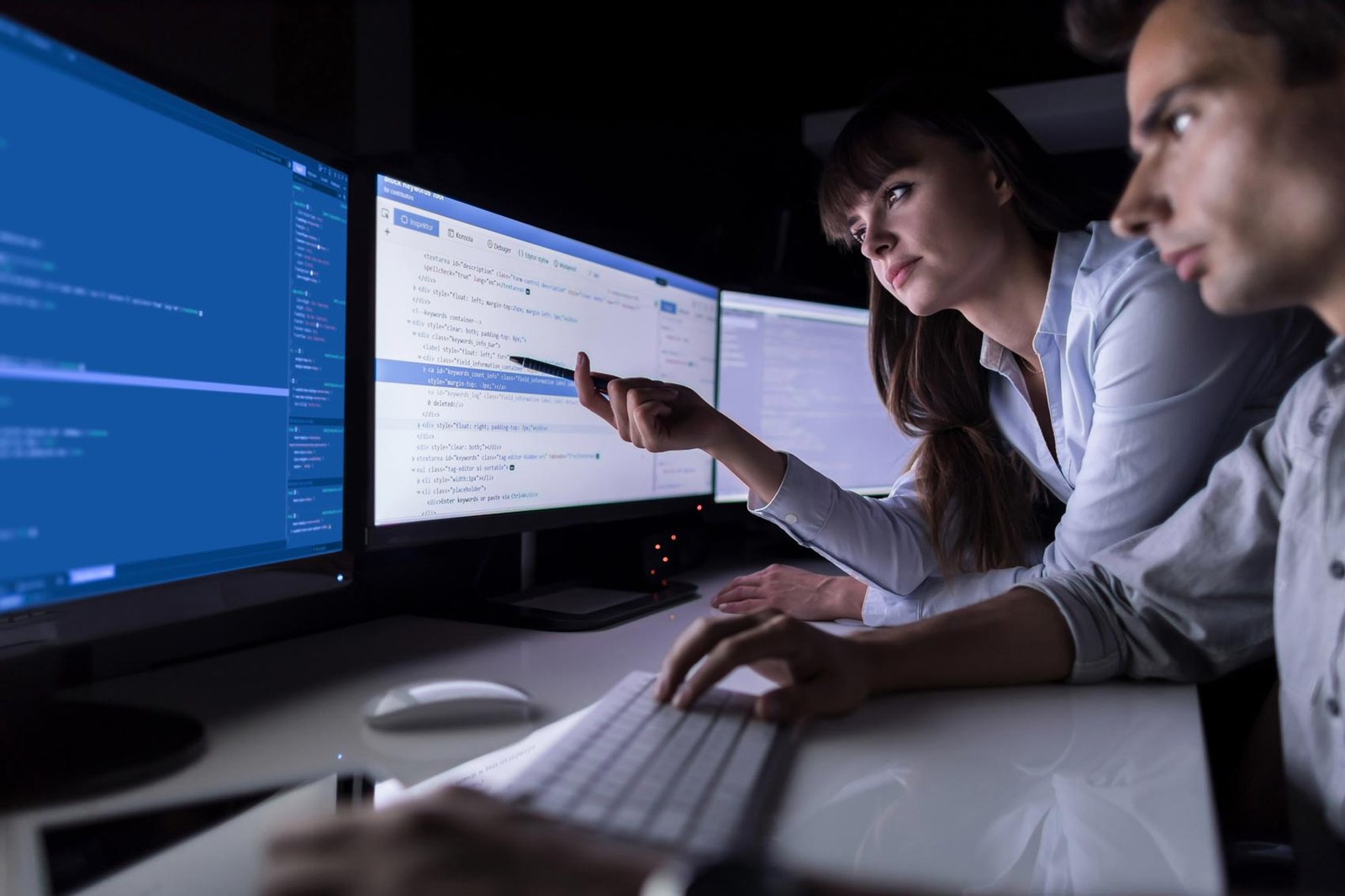 Capital Markets 3.0
Today the unification of primary and secondary marketplaces aims to be global.
Digitalization of Collaterized Assets
Digital Asset Offering
Real-time traceable performance
Crossborder Tokenized Investments
Aftermarket Offerings
Online Mergers & Acquisitions
Corporate divestitures through DLT
Global placement of Equity and Debt
Capital Calls & Capital Commitments
Tokenization of Metals
Financing & Lending 3.0
From micro-lending $1 dollar through facial-recognition, to trade financing, eco-vehicle loans, mortgages, bridge loans for constructions of carbon neutral projects.
We aim to cover the full spectrum of financing by offering a bid-base rate to ensure the best offer. Our team of experts is in charge to offer a faster, fairer and more efficient credit ecosystem. We believe this is what the world needs.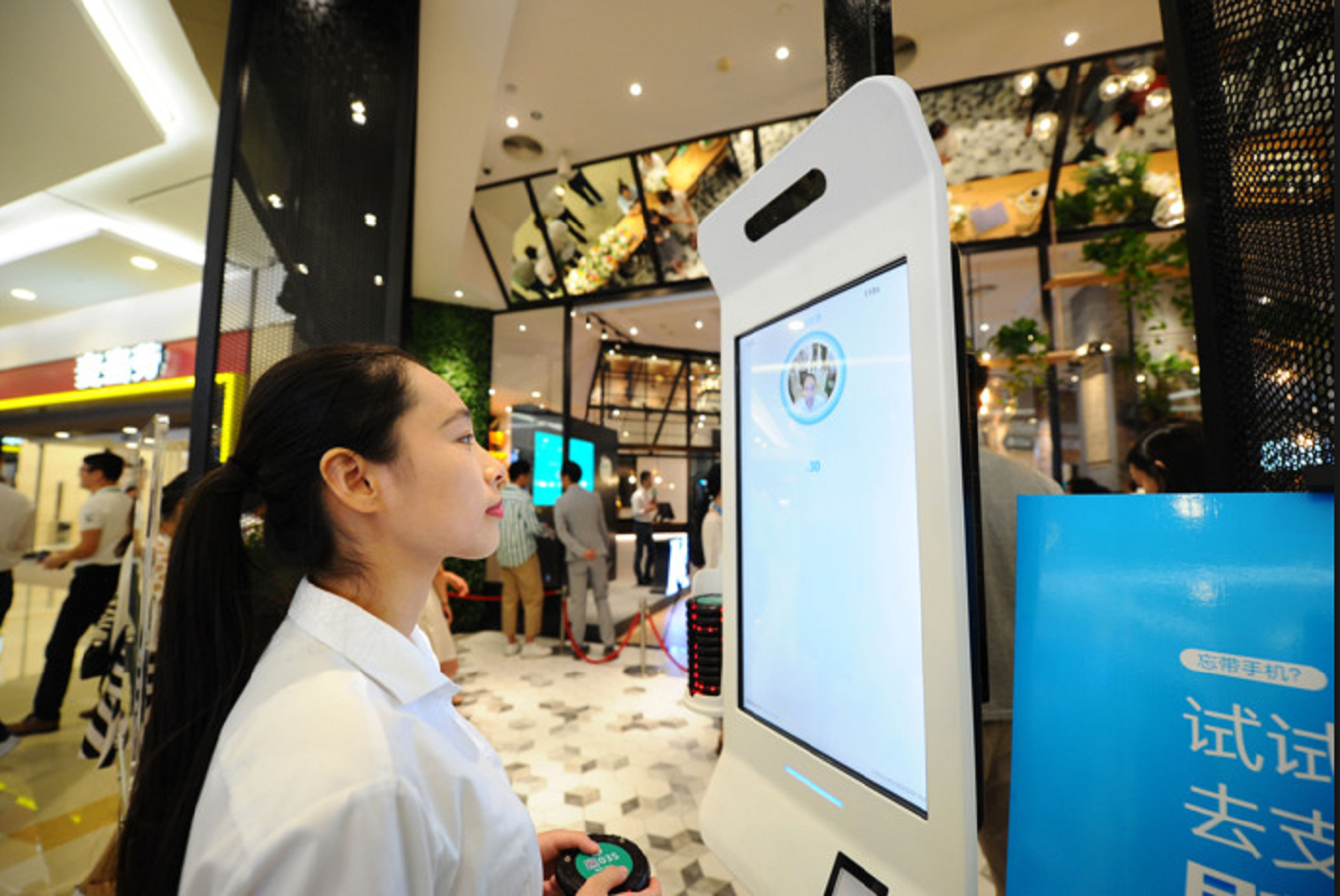 Bancambios ATMs
No card? No smartphone? No problem! Bancambios ATM network works only with biometrics. We operate on trust. So users who transact less than $100 US dollars per month can access instant financial services such as micro-lending, payments, withdrawals, deposits, can pay any utility bill and send money domestically or remittances free of charge.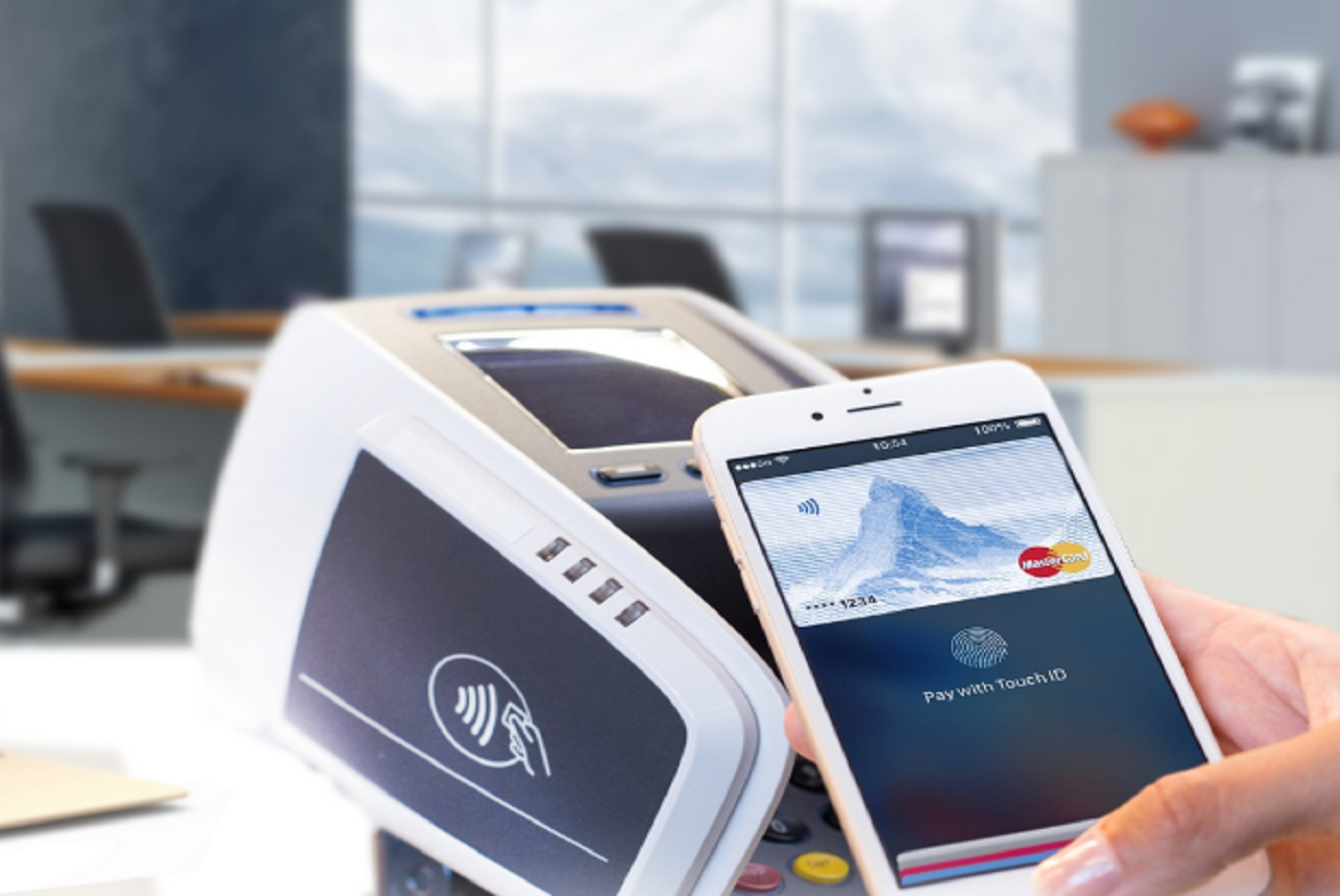 Bancambios Pay
Now more than ever, contactless Payment Getaways are a reality.
In a world where handling money or a card become a death-threat, there is no point in continuing to issue cards - not to mention the plastic used is harming our planet. Bancambios plans to activate millions of points of sale (PoS) for merchants, at no extra cost, as existing hardware will be used (e.g. smartphones).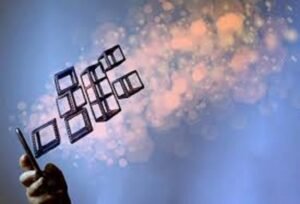 Bancambios Blockchain
By 2022 our own network will enable us to record every single trade, transaction on e-commerce, digital signatures, record entries, immutable seals, and programmable monetary workflows (to mention a few), allowing users to be their own bank while protected by their biometrics to store their funds safely. Bancambios Network, would select top performing Digital Securities, Digital Equities, synonymous of trust and quality.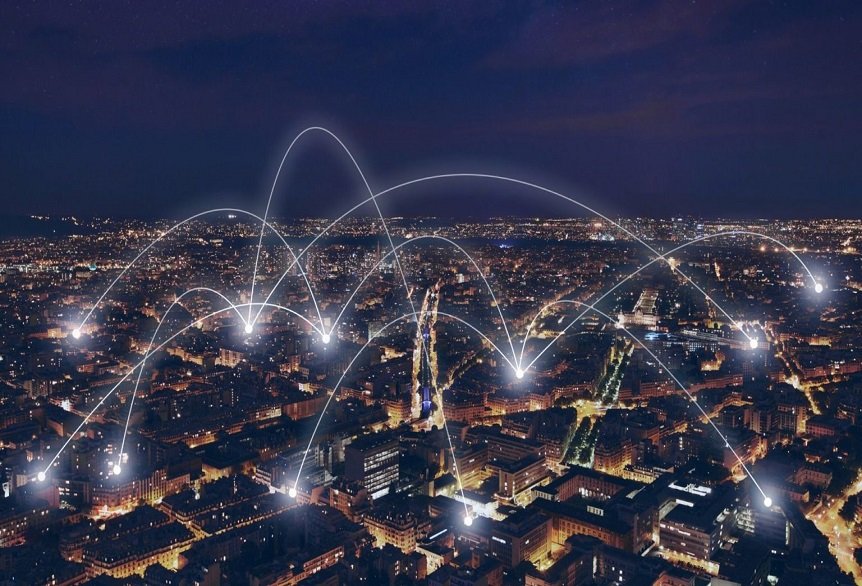 Social Economy DApps
Cooperative goal-oriented Community.
At Bancambios we are working hard to build Social Economic systems for the masses. These will take the form of social applications, which are as easy to use as sending emojis while texting. The form may vary from entertainment, community-based networking, alternative saving, digital "labor" or other, that helps to scale the Bancambios sharing economy. With the help of machine-learning and mathematical computational calculations, we run systems that will allow everyone to access additional source of income while owning their phones. The Social Economy DApps will be launched by 2021.
Bancambios E-Commerce
Our options for secure online payments would be larger than ever. Online shoppers will have more protection and transaction workflow to enable their activity to become social e-commerce to online points of sales. Bancambios wants to make merchants' lives and that of their suppliers simpler, to automate B2B relationships (from supplier delivery, to merchant-processing, to product delivery to customer) as well as the satisfaction of the customer, the way the product gets to the shopper, and providing a whole new interface of interoperability that promises to enrich businesses operations.
Bancambios Supply Chain
Products are what drive the economy. Bancambios Supply Chain technology aims to include merge the interaction between manufacturer, distributor, storage and cargo, custom agents, supplier, retailer, product delivery, production lines, entities as well as GPS tracking the logistics of products and stores. With the option of real-time tracking using the latest GPS technology, customers will be able to audit the source in chronologic order from the origin of the product to the stores, to arriving in the hands of the final customers.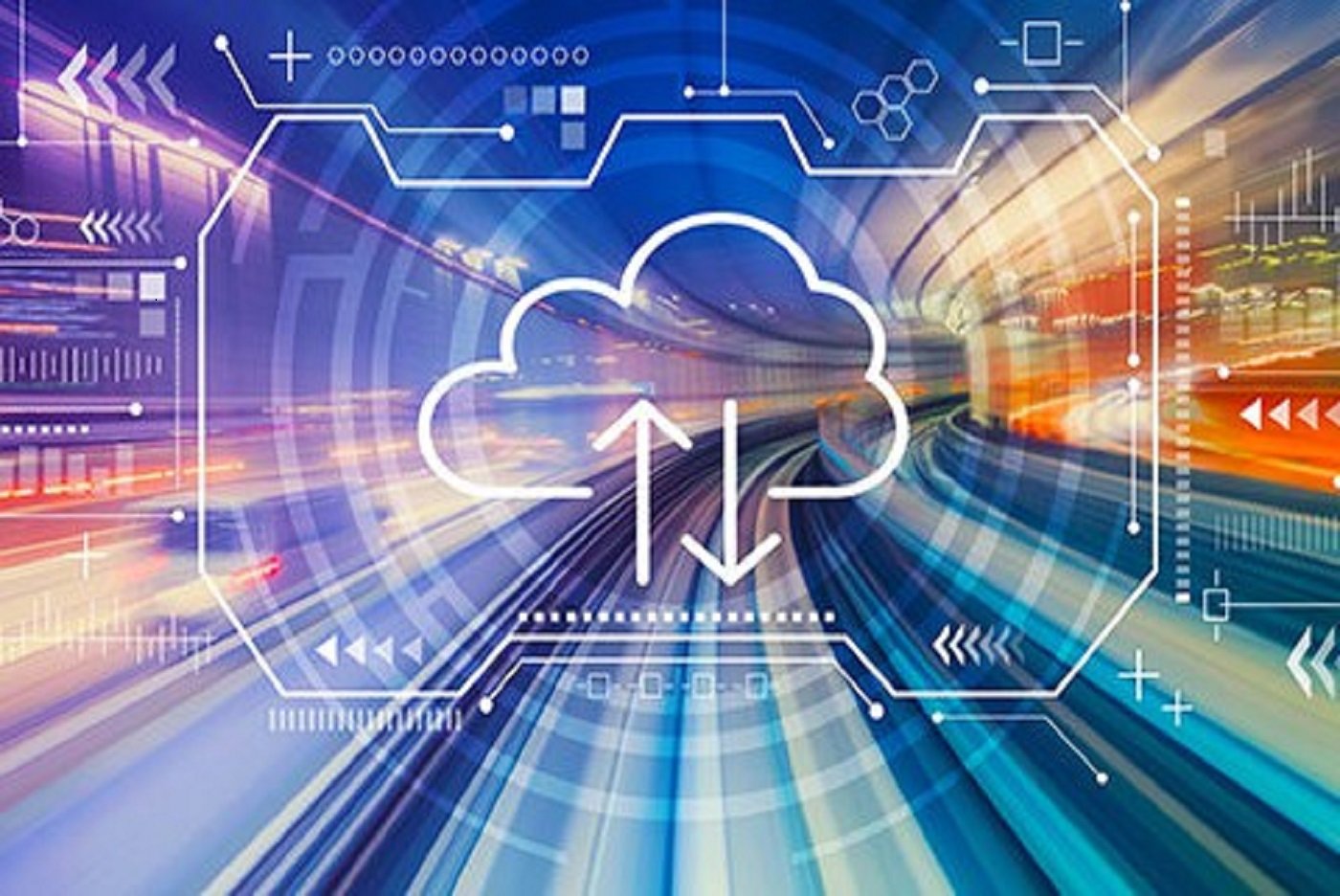 Bancambios Escrow
Fostering and strengthen a layer of trust is important at any level of the economy. Bancambios Escrow aims to build chat as an escrow, where users can rely on a third-party mechanism to protect their values, while verifying authenticity and providing deal flow to the users. Facilitating an extra layer of veracity and third-party participation will ensure any transaction, whether a freelance project or a product acquisition on e-commerce, to property or M&A transaction. An escrow should be easy to access and use.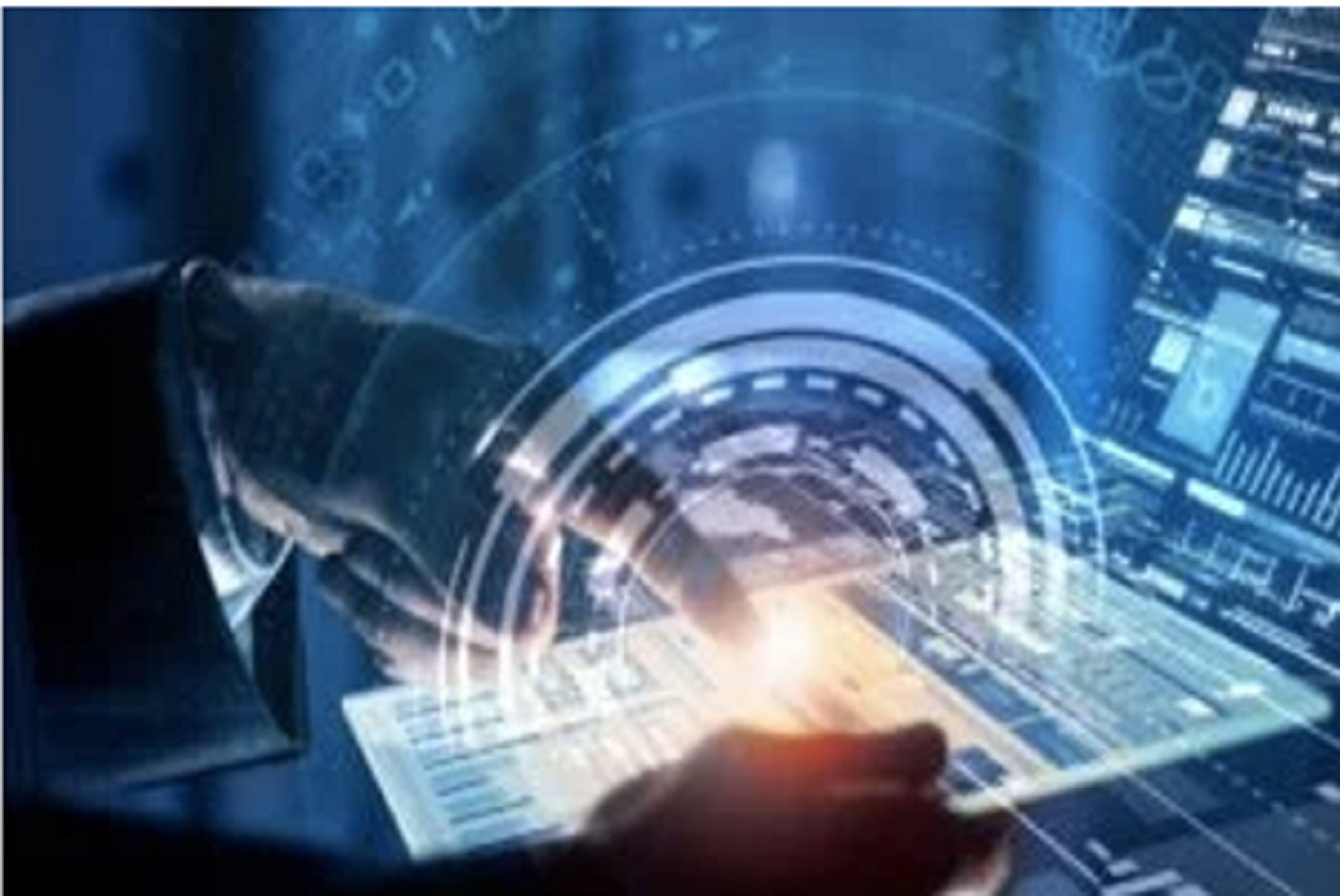 Commercial Banking 3.0
Because retail and commercial banking tend to disappear, we are offering Hybrid Retail banking products, where customers can compare and choose what's best for them. However, we understand the challenges the digital divide brings with it, and not all generations are digital friendly and prefer to manage their finances through a traditional banking system. We offer both, so people can compare and have unlimited interaction with your economy of choice. Our mission is simple: to to improve any product a normal bank or Neobank offers.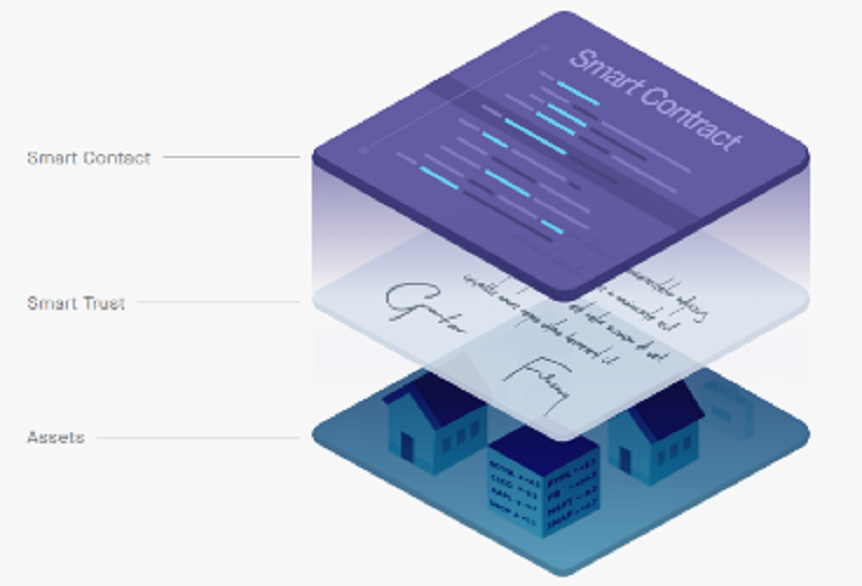 Bancambios Registry
Immutable digital seals are going to play an important role to manoeuver the implementation of digital transactions, by turning them into real operations on economic systems for any kind of enterprise or government. It is set to become an important tool to verify one's identity, property registry, certificates of ownership, university degrees, digital signatures, marriage and birth certificates, legal seals, voting systems, to name a few.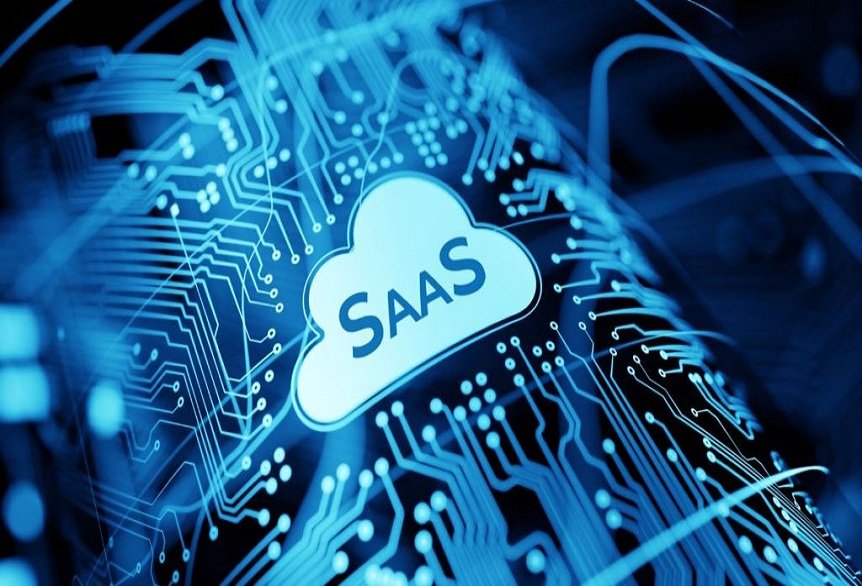 Bancambios Enterprise
In order to boost the adoption of our Economic System and Decentralize Ledger Technologies (DLTs), we provide software as a service to any enterprise that needs to use our applications as part of their new or existing operating mechanism. For instance, logistic companies, e-payments, notaries, capital markets, property developers, licensed brokerages, physical stores and online stores can make use of our software to reduce cost and improve efficiency on operations.
Bancambios Robots
Every single day, one person in employment is substituted by software or hardware. It is said that 10,000 truck drivers will lose their jobs to self-driving fleets. We believe that robots should be owned by those people who get replaced. In the same vein, personally-owned robots in the work-force, should be paid a salary by the companies they are employed with, and the robot should send its salary to the owners in real time.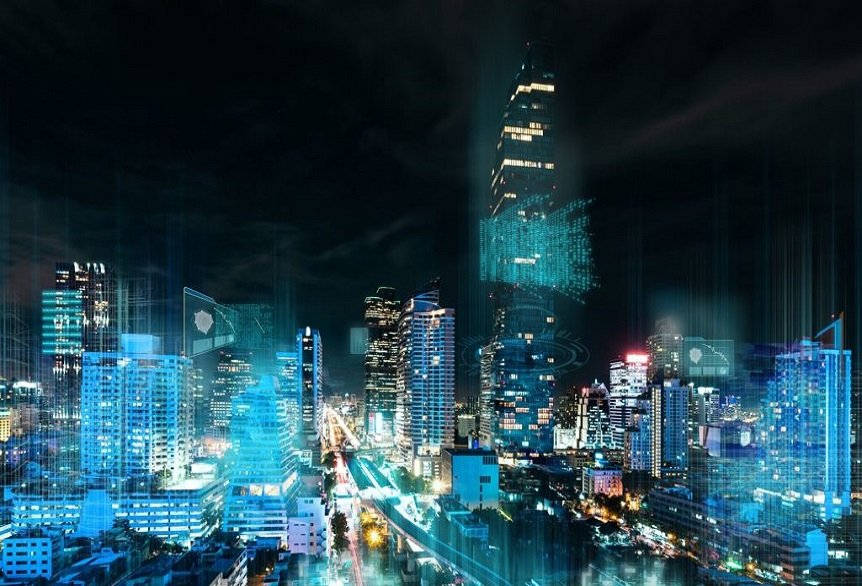 Bancambios Real Estate
Today we know how vulnerable and unprepared the global real estate marketplace is. We aim to be a center for real estate business, always scouting for deals Decentralized for our Users. Collectively we can manage a high-performance portfolio to add to the Centralized and Decentralized Performance. It is time to share with the community the expertise of advanced Private Equity financiers and retail investors. Bancambios real estate experts aims to build the most solid property portfolio and share the ownership with the global population most needing a stock portfolio on their side and easy to access. Our criteria would be opportunistic capital calls, a strong carbon neutral policy, using Stable Coins.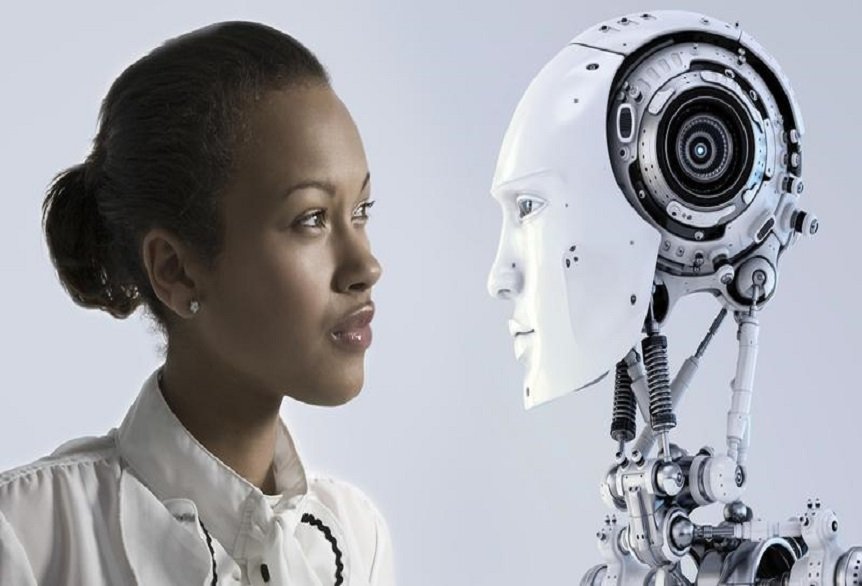 Artificial Intelligence
With Covid-19, the entire world tested unchartered waters. No one expected that gaming could sustain a real house economy, but today this is a reality. Our goal is to make every single person part-owner of the VR/AR layer of our economy, active all the time.
How? By creating a real economy from Digitalization of people's values or network power - always active, always running and programmable. We haven't defined the technologies or partners yet, if you want to participate and help this sector, feel free to contact us.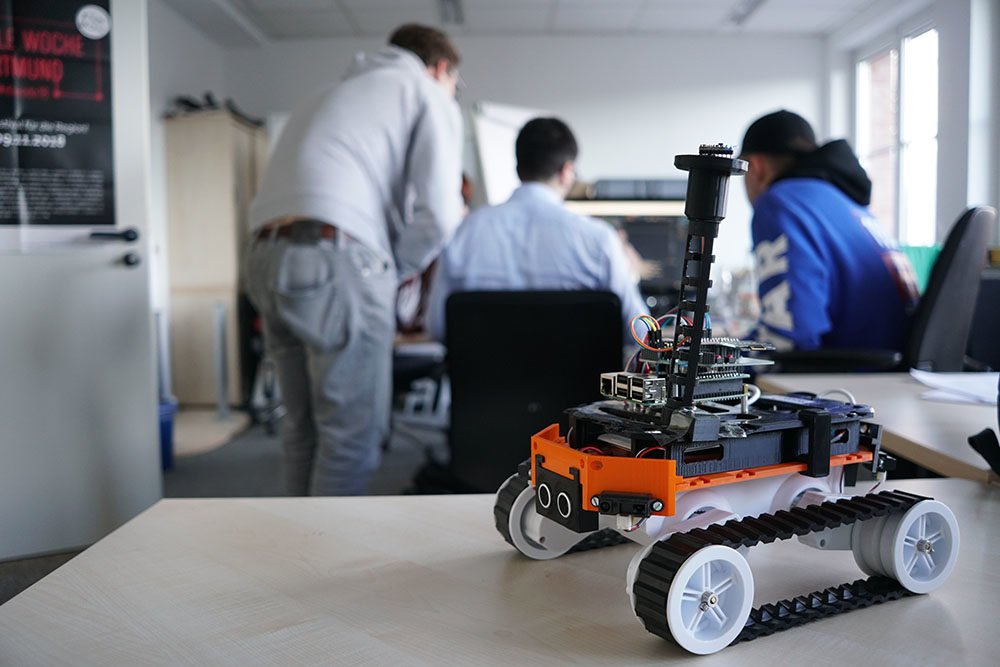 Bancambios Events
Hackathons and events are an essential part of the ecosystem, in order to provide an empiric experience and explain, interact, and drive adoption into the masses. We aim to talk-less, build, interact and implement more. Sponsor-based events will offer free entrance, whereby you can meet and experiment beta products. We aim to practise a "roll up sleeve" approach, where finding entrepreneurs, talent and opportunities in real-time will lead to new startups and technological solutions.
Bancambios Academy
From basic explanations about the functionality of our products, to full courses on savings, history of finance and economics, trading, national economies from all countries, emerging technologies, enterprise, how to use tools, sustainability, logistics, RegTech, etc. Our programmes will be sponsor-based to provide free access to our courses for all users. You can join any of our education programs, and become a certified technologist by simply signing up to our platform. We embrace the power of open-access knowledge.
PoW Eco-mining
We believe random awarded "proof of work" and the shift towards a carbon-neutral consensus should be mandatory, An scenario where validations are not harming our natural environment and neither following the centralization of computing power. So we are setting up the most clean, efficient, and low cost ways to create energy, from hydro kinetic to solar: the sources are vast.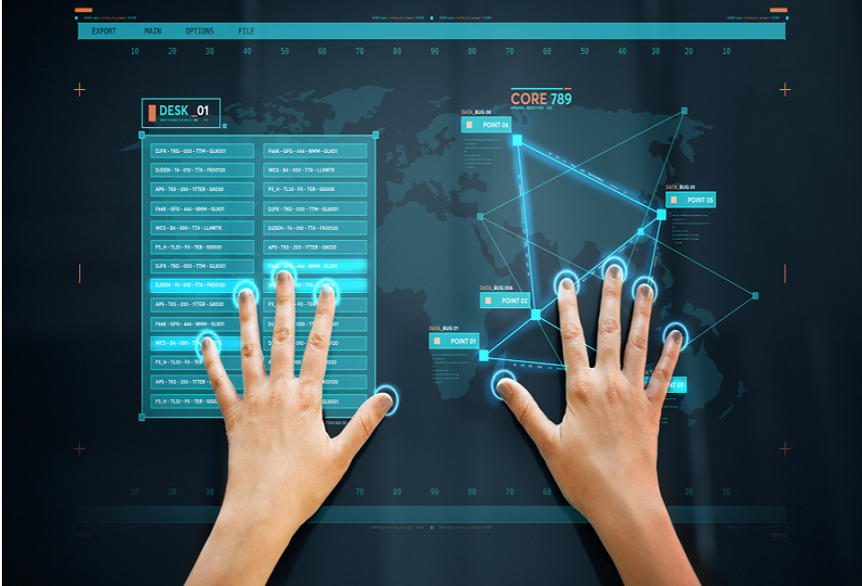 Bancambios Labs
Bancambios research and development labs, together with software developers and technological auditors, we aim to be continuously performing risk-assessment on the different products the community may bring. A place to constantly analyse the implementation of DLT technologies in every sector, nation, and industry. With a responsibility to share knowledge about new technologies, and giving a change to all to be partners by supporting entrepreneurs and high-quality issuers, in order to grow our ecosystem. together.
To know more about the availability and development of each product feel free to contact us