Inclusive financial technologies for collective progress
Digital financing marketplace serving the People in real-time
Building a responsive economic system according to the World's needs
The

Renaissance

of Banking
Bancambios was conceived to improve the stagnant economic system, by offering dynamic and sustainable financial solutions that holds people at its core.
The world is dawning into the era of money sovereignty and money surveillance. People would be relying on technological systems than in Legacy systems, achieving full control of their money, their identity and their own economy. We aim to empower the transition by offering responsive financial services with "kinetic money", dynamic and constantly working for the User: always in their control, under the most competitive performance.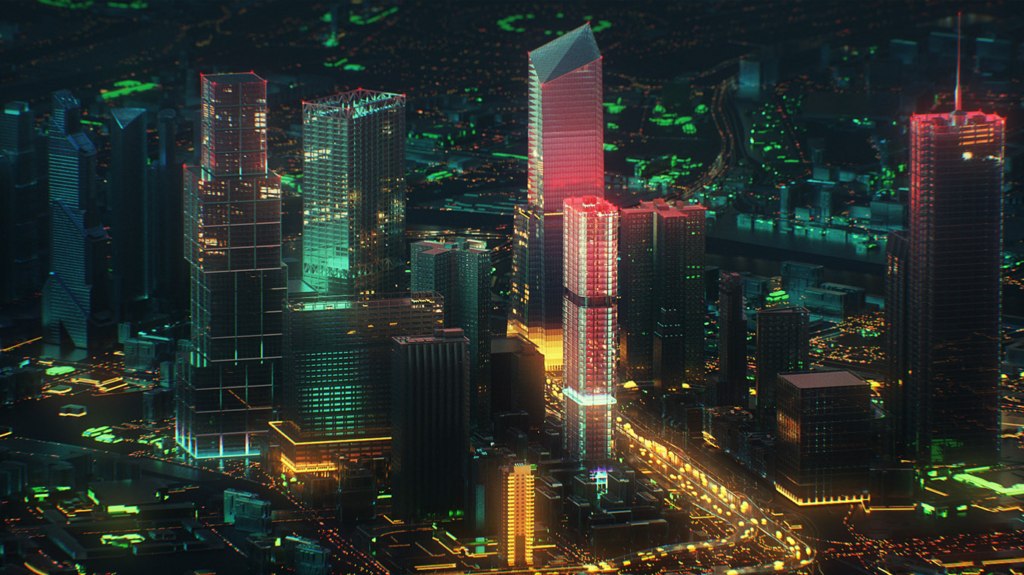 Around $240 trillion dollars would be both migrated and issued on top of a new trading layer in the upcoming years. Bancambios Financial Trading Ledger aims to host and launch strongly audited backed-asset symbols. We focus on the sustainable investing for the replacement of the industries that are unbalanced and polluting our environment. Not exclusively to Legacy wealth management systems but achieving the Globalization and Unification of Capital Markets.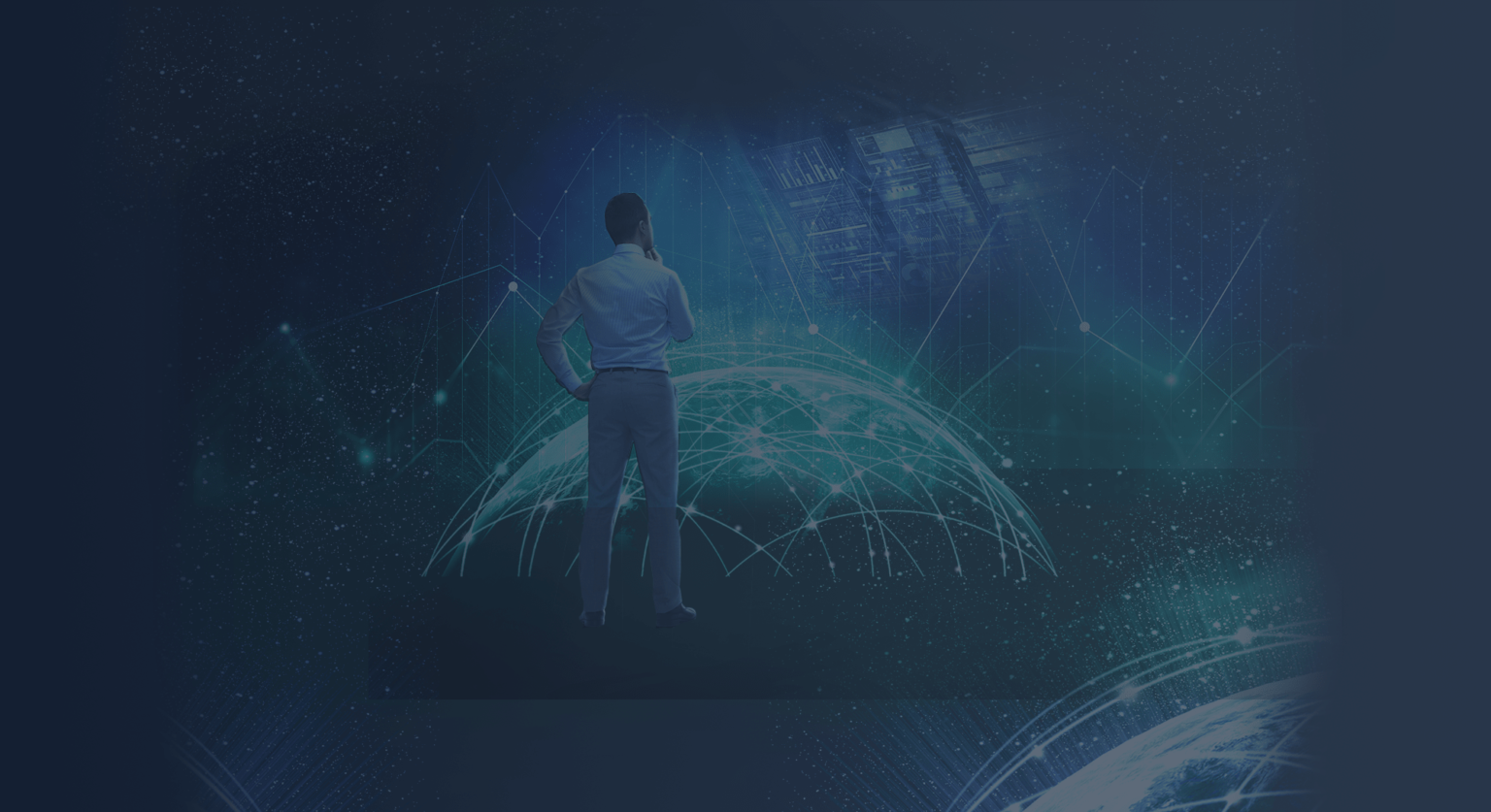 In a world where the value of fiat currencies depreciates faster than the interest rates it offers, banks and wealth management institutions are not only delivering mediocre performance that impoverish the society and pollutes the environment. Bancambios will consider nature preservation and sustainability as true wealth generation. We are stepping into the replacement of the industries, leaving Legacy systems and joining supersonic technological-smart money.
Contactless Payment Getaways
In a world where pandemics could be a new standard, contact needs to be avoided more than ever. Moreover, there is enough plastic being used on the planet. Bancambios is totally in favour of reducing the issuance of plastic cards, so our point of sale (PoS) systems will only need NFC, Wi-Fi, BT, or bio-identity to make the economy move forward.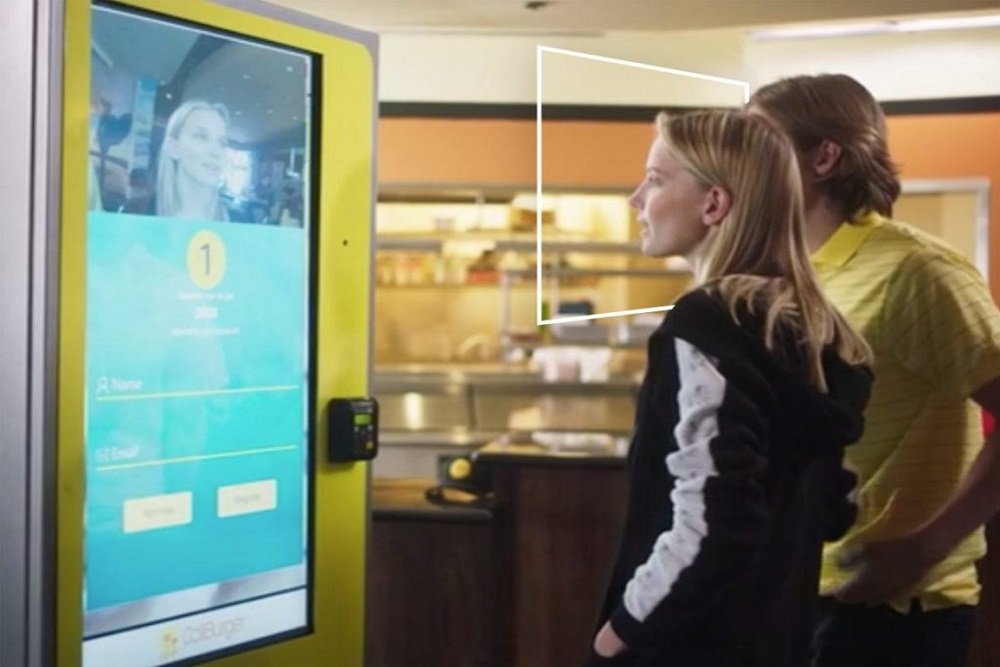 If banks are like stones, technology is like water. We aim to eliminate any barriers and inaccessibility: No more lengthy visits to the bank, and your money kept in physical offices open only on weekdays, being charged to use your own money. Bancambios aims to provide a customized approach to financial services in real-time, by blending different advanced technologies to suit the needs of our Users.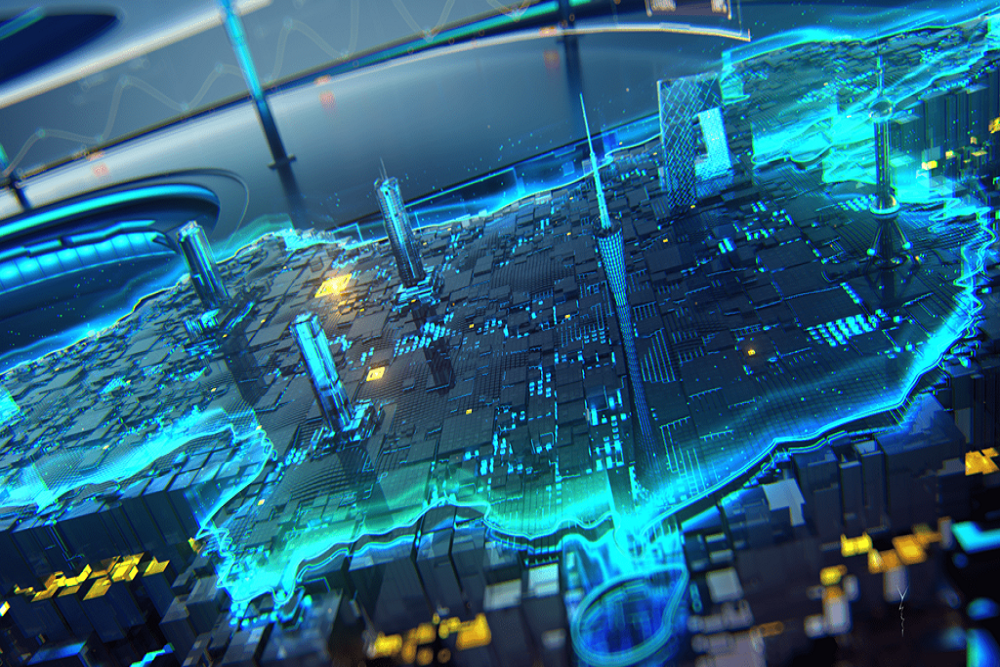 Collective Funding for high-quality entrepreunerial initiatives will become the new pillar of our economy. Where use of high-performing assets are going to become essential for people owning, creating and trusting their own economy. Bancambios is building a new infrastructure for the "Crowd"-owned economy. Not only to the tech savvy or the sophisticated users, but we will also democratize the accessibility to high-quality financial products for those who require more guidance.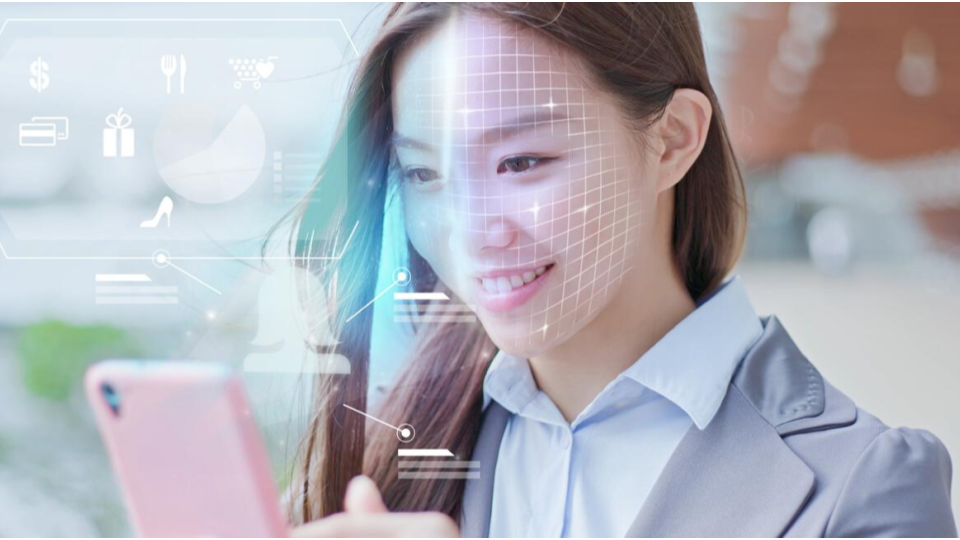 Banking with Bio-identity

Before the global pandemic, half of the world's global population lived with less than $5.5 dollars a day. We are here to change that. Bancambios Bio-Identity means you can bank without any excess bureaucracy, using your face + voice + body. Connecting them to instant pools or working capital making strong emphasis on Commitment on the Trust deposited on our Users.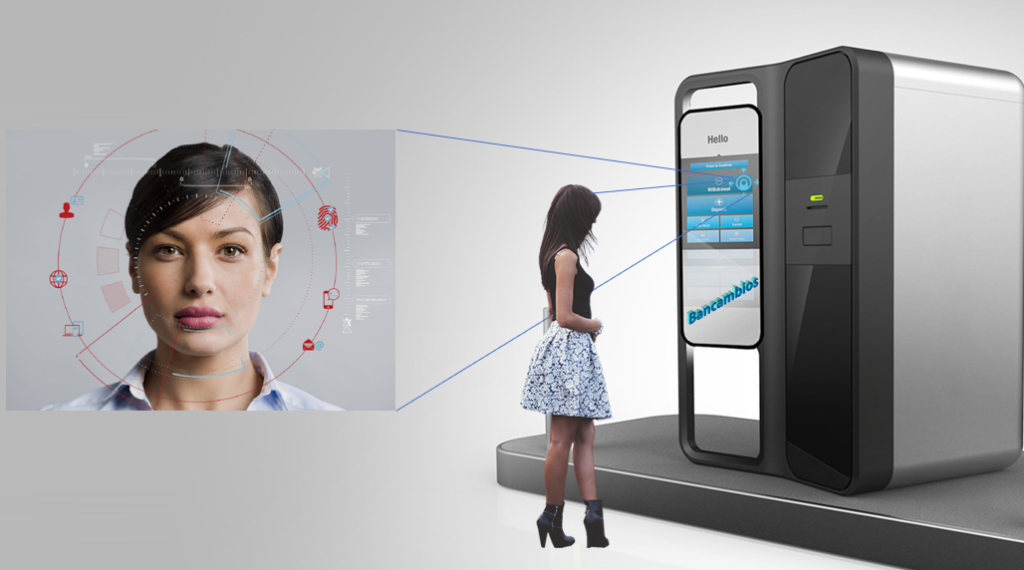 Our cardless and hack-proof ATM network allow our Users to pay multiple utility bills. Retrieve or withdraw cash (while it exists), access instant credit pools, send money without fees, as well as buy or sell digital assets using only your biometrics.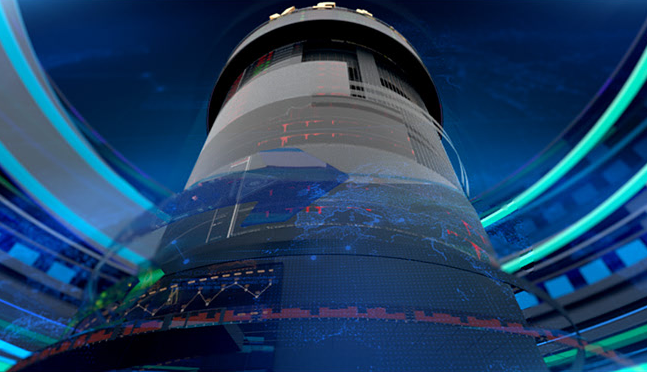 From micro-lending to people who live on $1 dollar a day, to personal  working-capital loans, credit to small businesses, issuance of collaterized loans, programmable trades, more accessible interest rates on loans, more generous interest for funding deposits, to ecologic-car financing, enterprise financing, property mortgages,  corporate financing, or bridge loans for mega developments: We are here for that.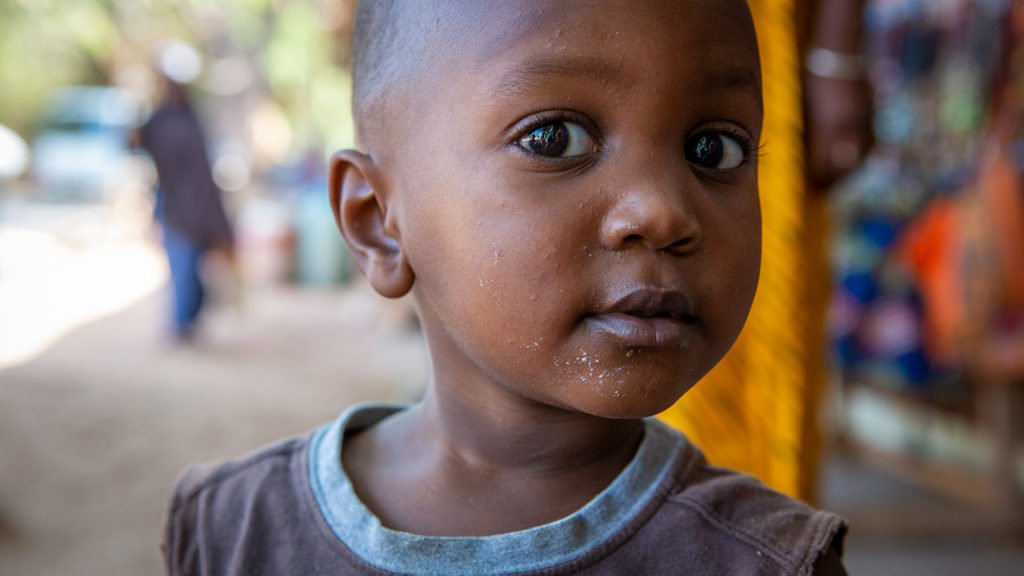 Bancambios Economic System is built with multiple emerging technologies, bringing together our passion for People, with the goal to raise the global Social Economic standard.
BANCAMBIOS FINANCIAL EVOLUTION
State of the Art Technologies
Bancambios is assembling the most advanced emerging technologies to create a financial services umbrella with user-friendly products that facilitate the delivery of quality financial services to everyone.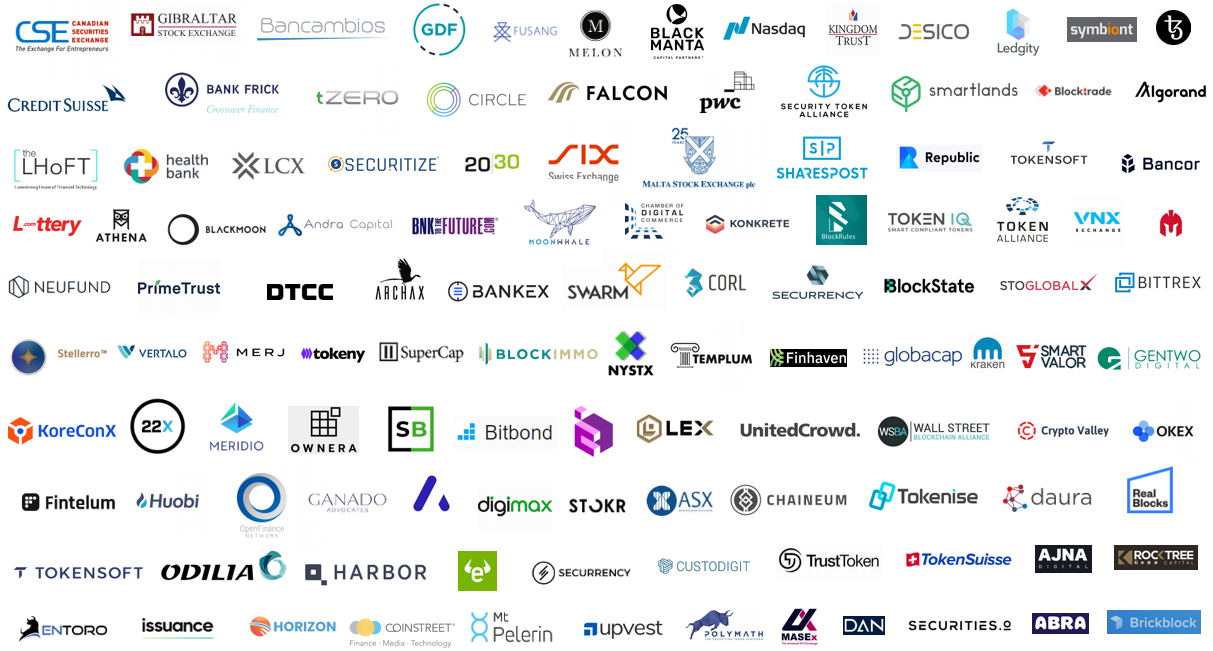 New Global Ecosystem of Global Wealth Management
Digital Securities Issuance Network
Bancambios Trading Ledger will instantly connect with the Second Market. A network of technology companies ahead of the game. We are sure the secondary market will become the first marketplace in the next few years, because the quality of the assets tends to be superior, as assets are easy to audit, trace performance, and own.
GLOBAL 360° BEST PRACTICE in one place
Unifying Global RegTech Sandboxes
Multi-Jurisdiction + Multi-Technology + Multi-Lingual interoperability, according to the most experienced organization and regulations. A global compliant framework from FinTech and RegTech Sandboxes from Europe, Oceania, Asia, America, and Africa.